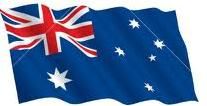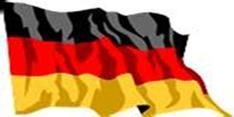 We are proudly Australian
"Welcome to our Rottweiler world in cyberspace, where we believe the Rottweiler is not only the most intelligent & loyal in the dog kingdom but also demonstrates strength, stamina, and beauty".
---

***NEWS UPDATE***


PUPPIES
We strive for health and quality over quantity, therefore we dont breed often.
We are current financial members of the Rottweiler Club of Victoria.
Only club members are held accountable to very strict breeding
guidelines in conjunction with the German FCI standard.

Find a reliable trustworthy breeder who is a member of a rottweiler breed club in Australia. Contact the breeder and get on their waiting list to ensure a healthy well bred puppy joins your family.

Feel free to contact any state club secretary to confirm the membership of any breeder.
All clubs can be contacted from our "LINKS" tab right here on our website so its easy for you.

Best of luck!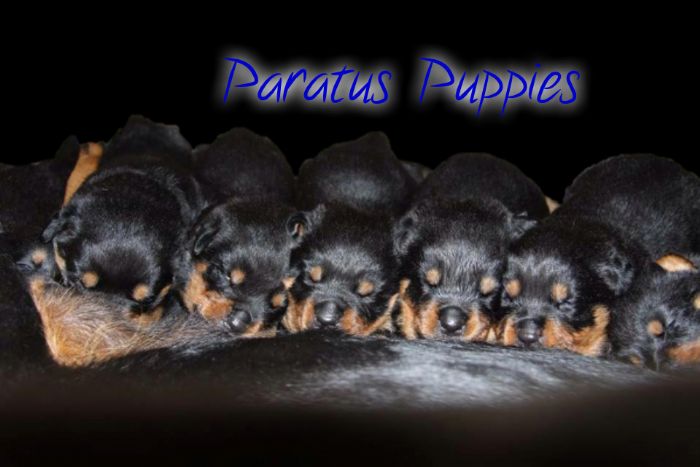 ________________________________________________________________________________
NRC(A) Champion & Austrailan Champion Hustons Majestic Lady ET (Imp NZ)
KODY
VI & BIISS under specialist judge Mrs L Mihajlovic (Serbia)
19/04/2009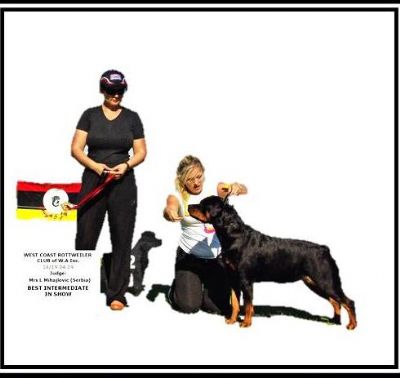 ---
OUR BOY BENSON
Photo: 02/12/2013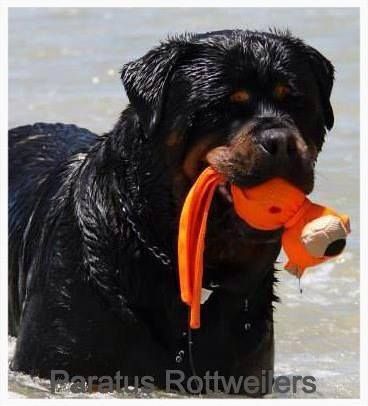 ---
NRC(A) Champion & Austrailan Champion Hustons Majestic Lady ET (Imp NZ)
KODY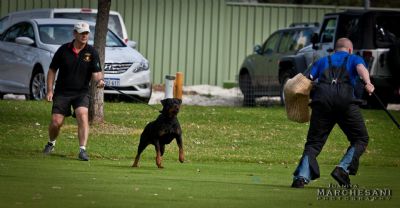 Completing her Breed Survey in Perth, WA in June 2012
Under renowned breed specialist judge: Josef Mravik (Slo) FCI
---
"We're on the road again,.................."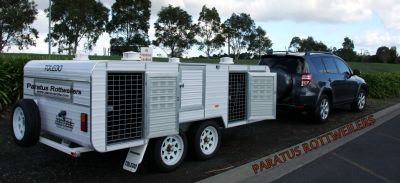 ---
"Thanks for stopping by our Rottweiler world in cyberspace".
"We hope you have enjoyed visiting us and browsing through the pages on our website".
We are always updating pages with new photos and information so please check back soon.
Cheers,
Derek & Michele
Contact Us: [email protected]
Website last updated: 20 June 2023

All photos on this website are copyright to their original owners and are used for illustrative and educational purposes only.
Copyright © 2010 - 2023 All rights reserved.
Visitors since 10/10/10
148949 Visitors