Jupiter's Jewellery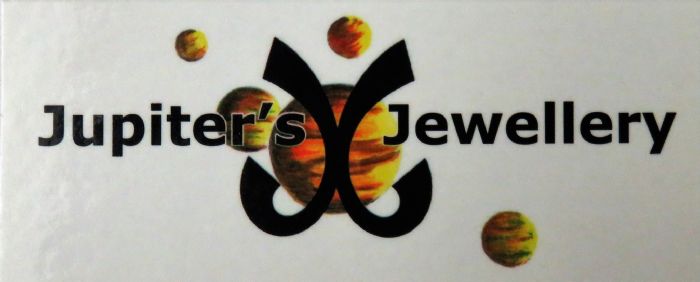 MASTER JEWELLER
Peter and his wife Janice are fellow Rottweiler enthusiasts.

Peter can design and create any fine piece you would like. Send him a message on the email address supplied below and liase directly with them. Peter has a great eye for detail & he loves a challenge at putting designs and his creative hands to work.....

Please DO NOT contact me, contact the jeweller directly on his email address: [email protected] or check them out on face book by clicking here.
The first photo "below left" is a piece Peter has created for me and I love it.
The second photo below is a piece Peter has created for us which we have passed on as a farewell gift in our military life.

Click each link to view larger photo.